Have you ever thought about getting a portrait done, particularly a family portrait? If so, it is time to stop thinking and start doing. The best possible time to book a portrait session is right now - and here's why.
As time goes on, it can be increasingly easier to forget something or put it to one side. Even if you are really keen to get a portrait done now, leaving it until the summer could mean never getting round to booking it at all. Not to mention the fact that the great deal you see in front of you may not be available in the future! It's also possible that something in your situation may change between now and then which causes you to regret the delay.
If you have considered having a portrait done, particularly a family portrait, then it could not be a better time to get that session booked and underway. For those with older families, the holidays may be the only time when you are all together in the same place. You only have a small window of time before grown up children go back to university or to their own homes. Anyone who come in from out of town to celebrate with you will be heading out again soon, too. While you have them here, why not make the most of it?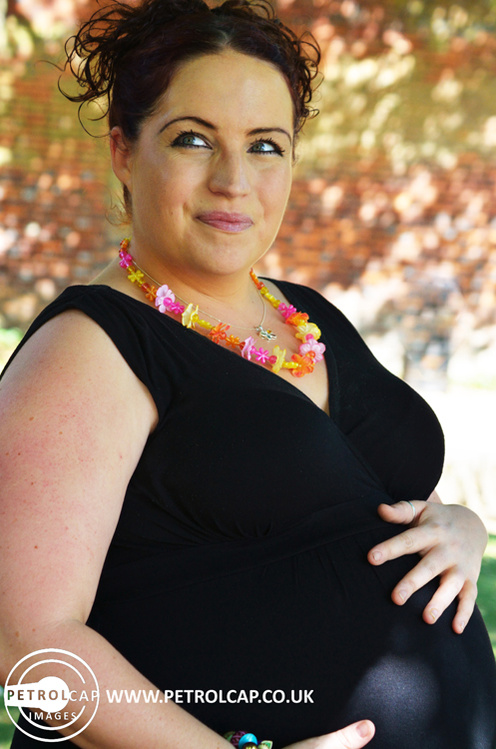 It is also important to document our families as they grow, and if you have had a new addition this year or are expecting one soon, getting in a great portrait session now will be something that you really thank yourself for in years to come. The reward for your quick action is in the images themselves, something that you will be able to treasure and look back on for many years to come. That kind of special memory is something that lasts for a lifetime - and should you ever need a reminder, the beautifully presented photograph will be there to give you a nudge.
Even if you are only thinking about treating yourself, there is no time like the present. Booking in advance means that you have more time to prepare - and if you really intend to make your New Year's Resolution of losing weight stick this time, you could book in for six months time when you will be able to show off your new figure as a reward to yourself. That kind of motivation should see you shedding pounds in no time at all!
If you have already said goodbye to some of your loved ones, there is no need to panic just yet. With just a tiny bit of thought and planning, you could be ready to shoot that family portrait next year. Whether you want to get everyone together right before Christmas, or just afterwards, booking early is a good choice.
If you are ready to book a portrait session now, then do not delay. Space is limited and can fill up fast! You can use my easy booking system here to set something up right now.
To receive future blog updates right to your inbox, click here.