7 Little Changes That Will Make a Big Difference To Your Selfie
January 23, 2015
Even when you are just taking a selfie, it is important to get it right. You want to be happy with the results right off the bat, rather than being disappointed when the images don't match up to your expectations. Try these seven little and quick changes, which could make a real difference to your selfie and apply to portrait shoots as well!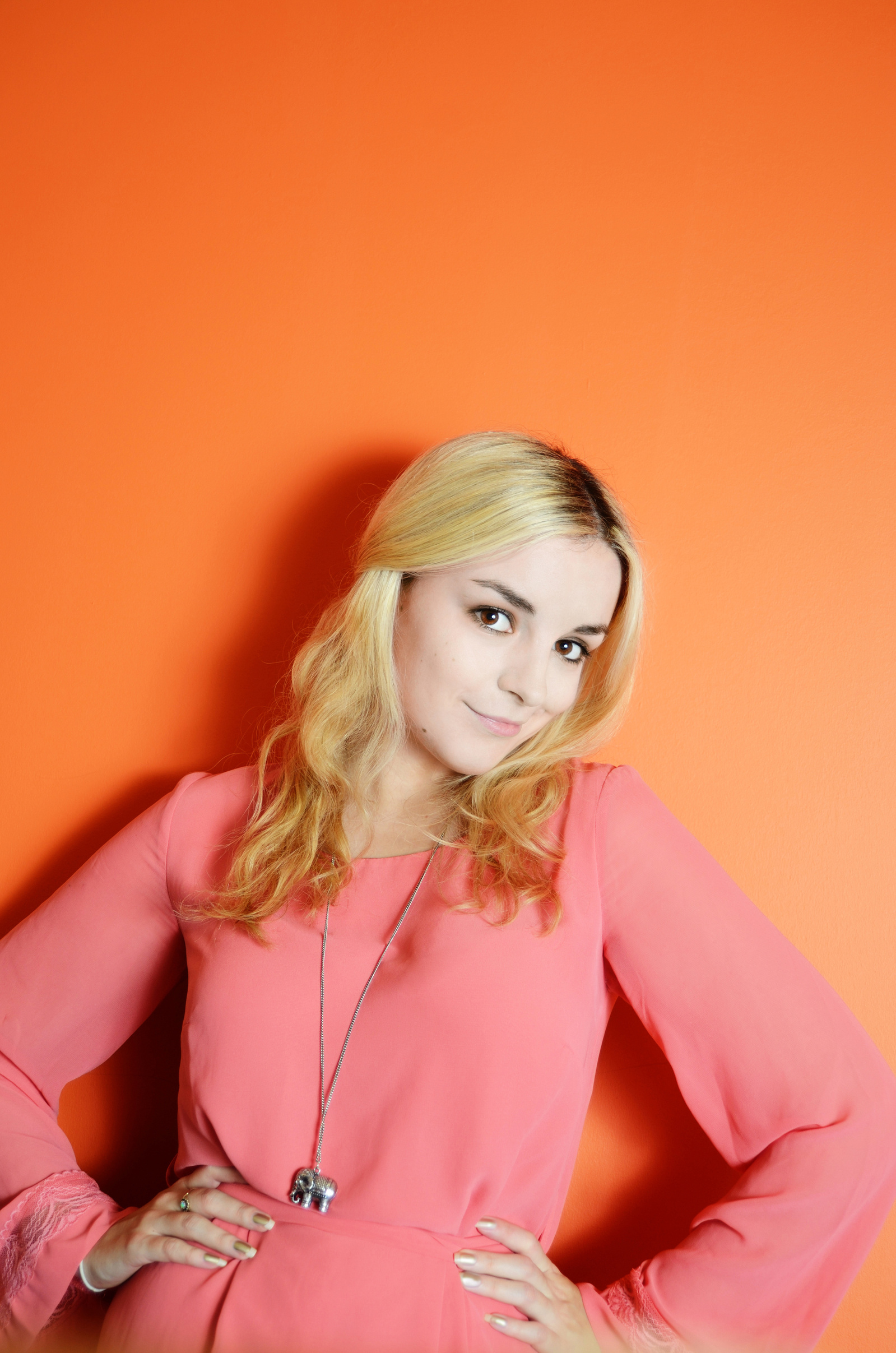 1. Turn so that you are facing into the light. This is particularly important if you are trying to take a picture with a smartphone, as they are not as good at picking up light as a DSLR! Put simply, a better lit face is one that appears more attractive. Try to prevent big dark shadows around your eyes and nose!
2. Consider your backgrounds. Everyone has seen an example of the selfie clearly taken in the toilets of a venue… finding a plain wall or an interesting pattern to stand in front of will improve the selfie vastly. The same is true with professional portraits, and this is why photographers use backdrops.
3. Use a photo editor on your phone. There are plenty out there that are free to download, or you can use a social media feature like Instagram's filters. You can always improve a photo on your phone - try brightening and increasing contrast if you don't want to use a colour filter,
4. Look directly at the camera lens. A lot of people end up looking into the mirror at themselves or at the screen of the phone, giving them a distracted look. Get the angle and your pose perfect, then look at the lens when you are ready to go.
5. Try it out first. Look in the mirror from all angles and even try snapping randomly to see what a different side of you may look like. You may find a new angle that you prefer to what you have tried before - but beware of looking awkward by contorting yourself.
6. Prepare yourself with make up, hair, and carefully chosen outfit before you snap. Selfies can be spontaneous, but if you take the time beforehand, the results might be much more impressive.
7. Get yourself some lenses. You can buy clip on lens attachments for just about any model of smartphone these days, and most are not expensive. With a set of your own you can get a whole new level of clarity and detail - and it will make wider or closer images possible too.
To receive future blog updates right to your inbox, click here.