All marriages go through stages when it feels a little like the spark might be gone. The difference between a marriage that lasts, and one that doesn't, is whether that spark can be found again. If you are starting to feel like you are stuck in a rut, then it may well be time to blow on that spark and try to keep it alive - and you can really spice things up with a boudoir photoshoot. You may not believe just how powerful a photoshoot can be, but booking a session as a surprise for your husband - or as a gift to your wife - could just be enough to tip the scales when it comes to saving your marriage.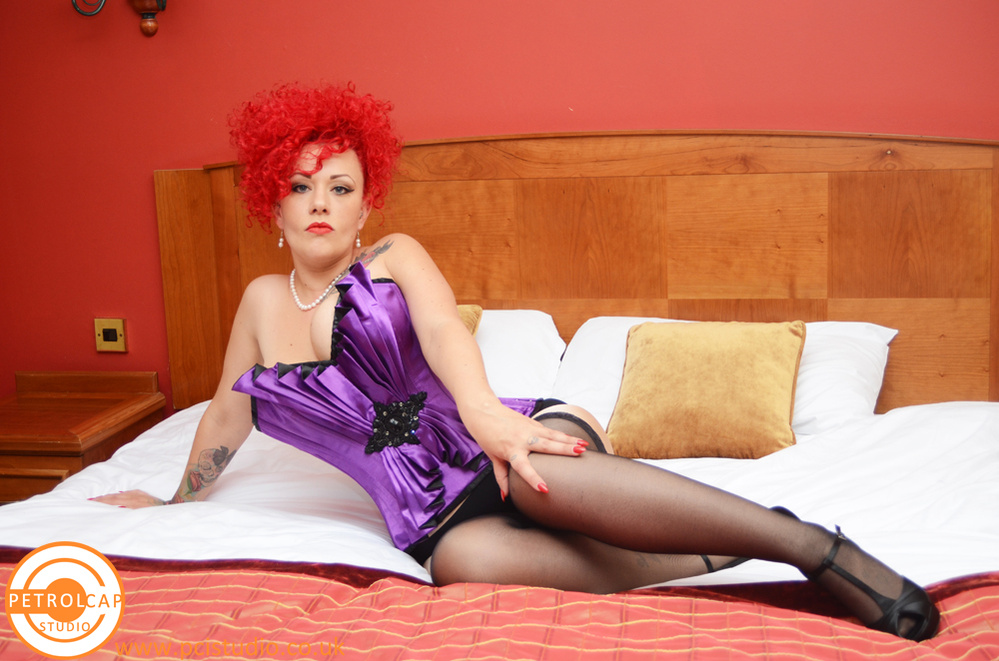 A boudoir shoot is not just an excuse to buy some new lingerie and lounge around in it (although getting the chance to buy something special is definitely a good reason to try it out!). It's a way to reconnect with your body and your sexuality, and it could seriously reinvigorate your love life. Though you may feel a little nervous at first, that will fade away over time and will allow you to feel comfortable in your own skin. For some women, this may be the first time they can truly feel beautiful and sexy in front of someone else.
Feeling this way can change your life, in more ways than one. The boost of confidence that you feel will carry over into everyday life, and you may find yourself trying new things - or just trying things that you thought you had abandoned in your younger days. You may feel more adventurous with your wardrobe, and at home with your partner too. Once you can learn to appreciate your body more, the change will be noted by your family and friends, as you find that inner glow!
Taking a look at the images afterwards does not need to be something that you are embarrassed about, either. If there is anything that you are self-conscious about, we can discuss removing it from the images - and we will always shoot to the best angles for you so that you get beautiful results. Your partner is sure to love seeing all of the images of you - and you may even be surprised at how sexy and beautiful they think the images are. After all, even if you do not think of yourself that way these days, they still do!
Once you have selected your images, the best way to remember your shoot is with high quality prints or a beautifully presented photobook. You can then look back on the experience any time you like - and your partner will certainly appreciate being able to view them time and time again! Whether you put them up on your wall or prefer to hide them under the bed for special occasions, you will cherish them for many years to come. Bringing you and your partner closer, they could certainly rebuild bridges in a relationship that you may have thought was on the way out.
If you are interested in booking a boudoir shoot, then do not hesitate to get in touch today. You can book in a shoot yourself using my super easy booking system, or you can drop me an email at petrolcapstudio@outlook.com to discuss details. It may feel like a big step, but it is one that you will never look back on!